From commercial refrigeration maintenance and installation to EMS (energy management systems) and commercial HVAC installation, Tomco Mechanical delivers expertise, honesty, and professionalism to every project.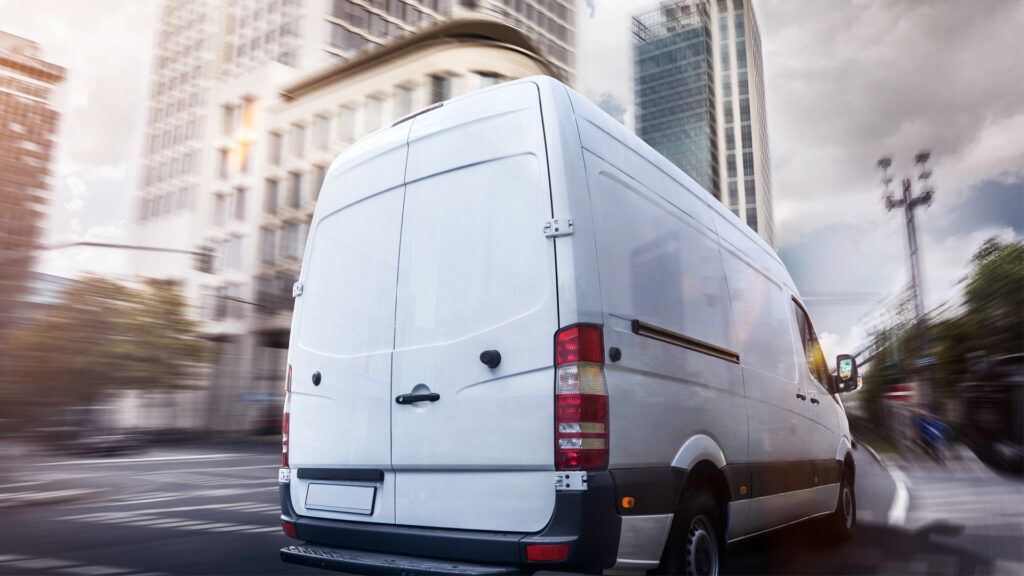 Commercial Refrigeration Installation and Service
Tomco Mechanical specializes in commercial refrigeration repair, maintenance, and installation services for supermarkets, big box stores, wholesale clubs, and distributors. With more than 50 years in the refrigeration industry, our team has experience servicing and installing every type of system that our clients depend upon including:
Serving you, whenever you need us, with 24-hour emergency refrigeration services.
Energy Management System (EMS) Maintenance and Installation
From refrigeration to HVAC systems, energy management and optimization represent a defining priority. Our knowledgeable technicians install and provide maintenance for every type of energy management system to ensure your systems operate with maximum efficiency. 
How can we be of service to you?
Whether you need commercial refrigeration or HVAC installation services, refrigeration maintenance, or beyond, we look forward to the opportunity to serve you and your organization.
Please provide your contact information through the form provided, or feel free to reach out to us by phone or email so we can learn more about your needs.