For more than five decades Tomco Mechanical Corporation has demonstrated an unsurpassed commitment to deliver consistent and high-quality work, completed on time. We view our clients as partners and believe that open communication and honesty are essential components of a healthy working dynamic.
These qualities and reputation have helped us earn the confidence and trust of many long-term partners with national and international footprints.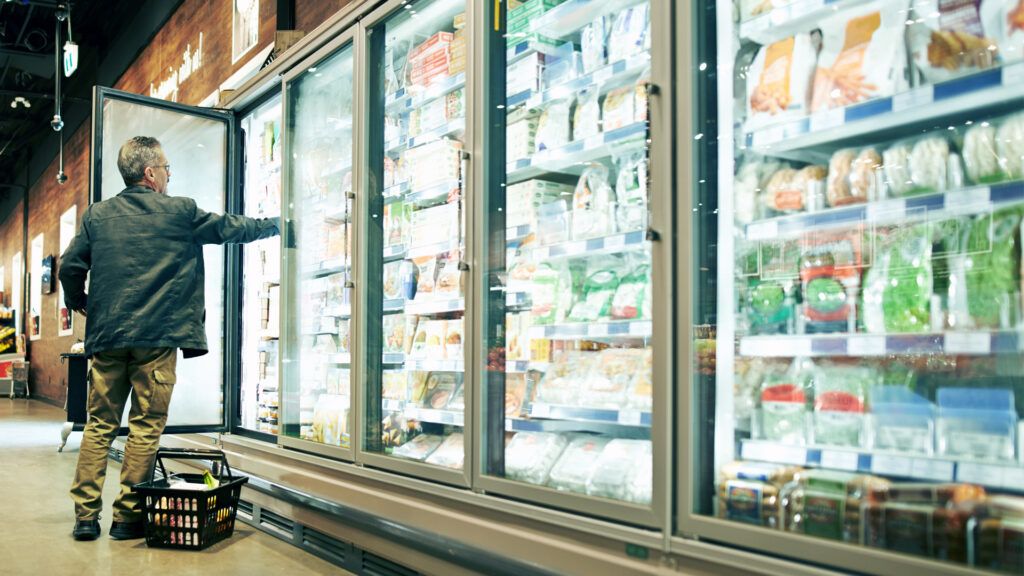 How can we be of service to you?
We welcome the opportunity to partner with you. Please submit the form or reach out to us by email or phone so we can learn more about your refrigeration or HVAC needs.