Advance Your Career With Victory
Victory continuously accepts resumes and applications from talented, dedicated, and career-minded individuals who seek personal and professional growth in a challenging and rewarding work environment. Please feel free to submit your resume for future consideration as positions become available, or apply for an open position today.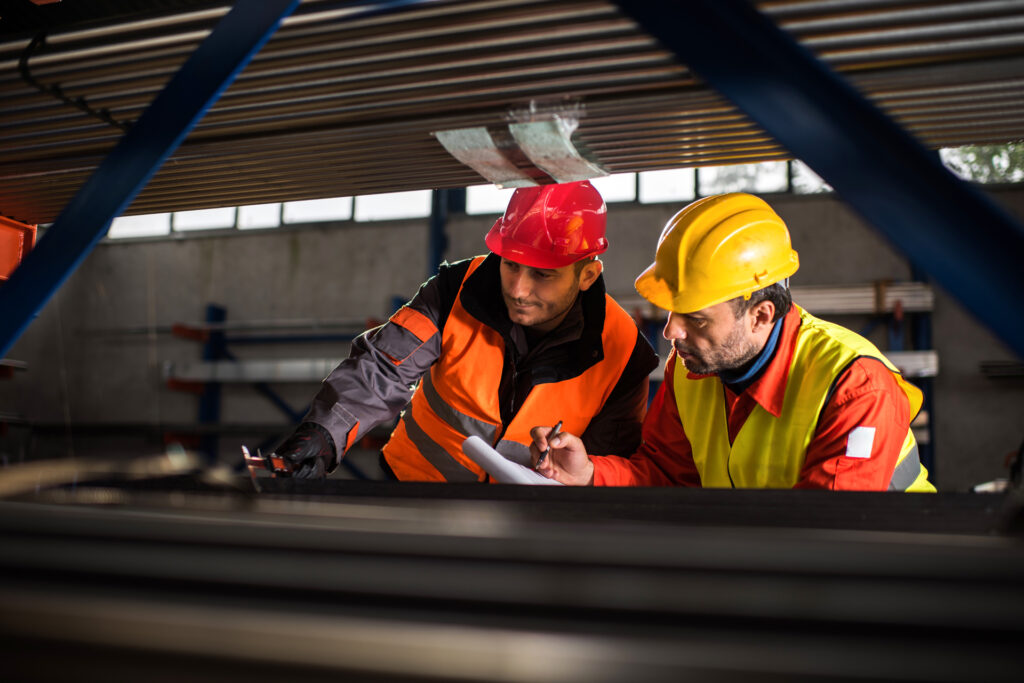 Here's why our team members have chosen to work with Victory

Professionals in the industry appreciate how vital it is to stay up-to-date on industry trends and to be trained on the latest technology. This is why Victory provides an ongoing, dedicated training program to help you stay current, expand your expertise, and support your career advancement goals.

The well-being of all team members is a top priority. Victory is committed to following industry best practices and to providing education, tools, and resources to support a safe work environment.

Victory recognizes the value of an experienced and healthy professional, which is why they offer competitive compensation and benefits packages that distinguish them from other companies in the industry. Benefits packages include:
› 401k savings plan with company match
› Medical, dental, and vision coverage
› Paid holidays and time off
Victory is proud to be part of The Arcticom Group (TAG), a team of best-in-market operating companies that deliver commercial and industrial HVACR services including the design and execution of maintenance programs, repairs, retrofits, remodels and new installations.
TAG's network of operating companies offer standard and custom HVACR solutions for an expansive range of markets, including grocery and convenience stores, big-box retailers, distribution and cold-storage centers, medical and pharmaceutical facilities, high-rise buildings, malls and shopping centers and more.
Continuously expanding, TAG's team of operating companies serve customers with extensive industry experience, providing installation services throughout North America and maintenance/service across the Western United States.
Please see available positions and details by reviewing the individual job listings.
Thank you for your interest in career opportunities with Victory. Please fill out the contact form and submit your resume to be considered for available positions.